---
Main Content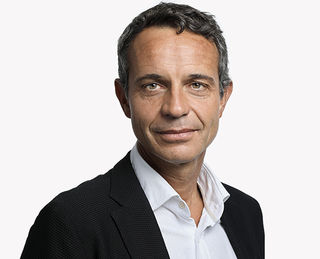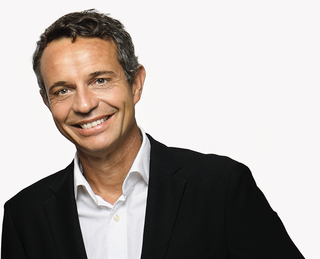 Partner
Doctor of law, graduated from the University of Basel, he worked from 2000 till 2014 as a partner at the law firm Plattner, before becoming a consultant for Walder Wyss AG, till October 2017. He started his activities for the FC Basel 1893 in the summer of 2003, served as its vice-president from 2006 onwards, took over the operational management in 2009 and became its president from 2012 till 2017.
Besides assuming the responsibility for the club, Bernhard Heusler was also an active member in several of football's executive and ruling bodies on the international (FIFA, UEFA, ECA) and national (SFV and SFL) level. Since 2012, he officiates as a judge in the Court of Arbitration for Sport (TAS/CAS) in Lausanne. Lately, Bernhard Heusler is more and more often invited as speaker on topics of enterprise and team management at seminars and corporate events. For the last twenty years, he has also served on various Administrative Boards.
bernhard.heusler@hwh

to make life hard for spam bots

.ch
012 345 67 89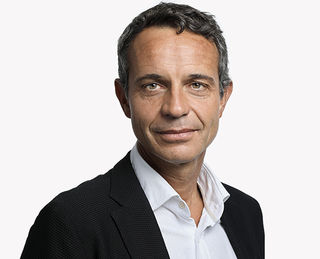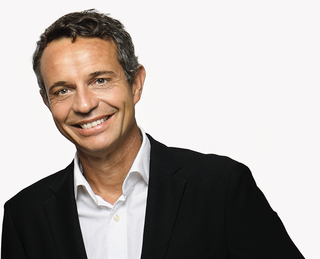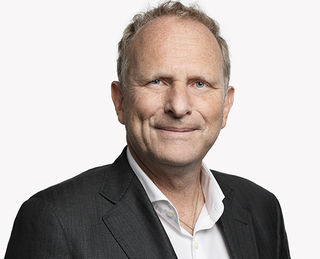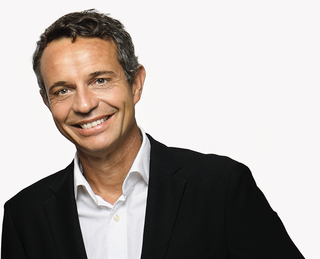 Partner
After studying business administration in Basel, Stephan Werthmüller joined the consulting firm Deloitte in the mid-80s as a certified tax expert before becoming partner and consultant in the law firms Holzach & Partner and most recently Wenger Plattner.
In this period, he also served his two terms as Chief Financial Officer of FC Basel 1893 (1996-1998, 2012-2017).
Stephan Werthmüller has also forged himself a reputation in the cultural world. Together with two friends, he founded the Baloise Session of which he still is the president. He was appointed to the Administrative Board of the KKL Luzern and is strongly committed to different cultural manifestations such as Gare du Nord, kult.kinos or Kuppel in Basel.
Stephan Werthmüller also serves on various Administrative Boards of companies that operate at the regional or national level.
stephan.werthmueller@hwh

to make life hard for spam bots

.ch
012 345 67 89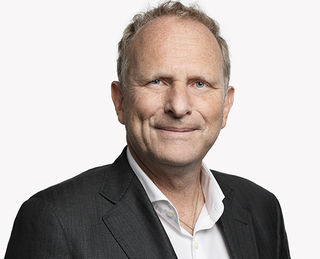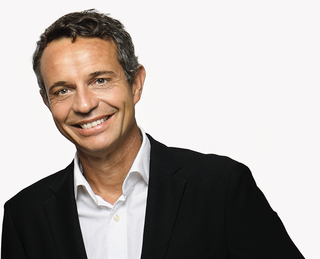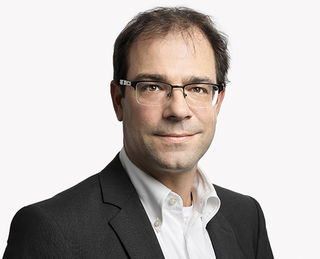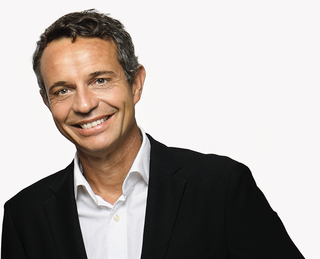 Partner
The former journalist and FIFA employee, worked as sports director for the FC Basel 1893 from 2009 till 2017 and played a leading role in the long series of titles the club won during that period. He put together many transfers for players who joined or left the club, and thus made a major contribution to its sportive and financial success. Besides his work on the transfer market, his attention was mainly focused on the internal and external communication.
georg.heitz@hwh

to make life hard for spam bots

.ch
012 345 67 89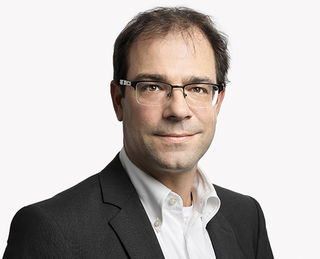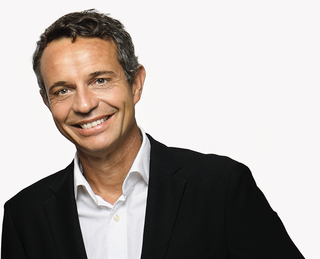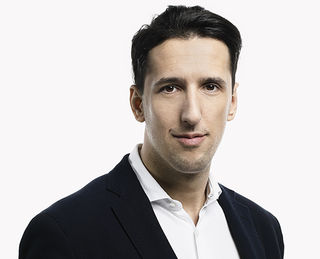 Consultant
As regional manager in the customer department of Erne AG, Sascha Fischer has led employees and projects with great enthusiasm. In 2015, he founded the start-up "Beyeler & Fischer GmbH" together with Andreas Beyeler where he is managing director and partner. The company provides innovative solutions in road construction and was ranked in the top 5 of the Swiss Innovation Challenge in 2018. He was also a member of the executive board of ask!, the consulting services for education and professional orientation. He has a passion for golf, football and hiking. As of 2019, he supports HWH as a consultant in the sports sector.
sascha.fischer@hwh

to make life hard for spam bots

.ch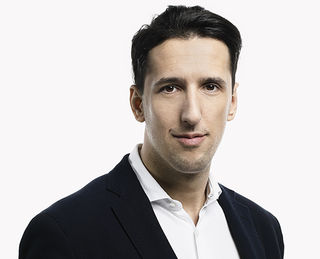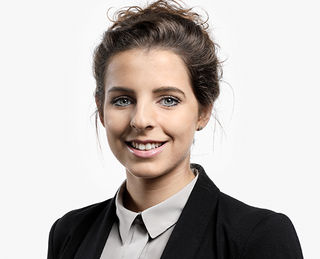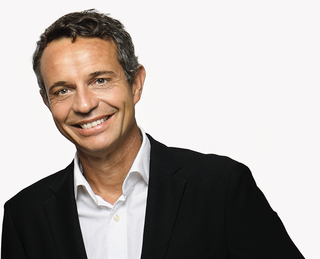 Assistant
The legal assistant with a commercial training EFZ worked for Fischer lawyers LLC in Zürich before moving to Walder Wyss AG in Basel where she assisted several partners in their administrative and organizational matters. Now, she places her competences at the service of Heusler Werthmüller Heitz AG.
tanja.kalt@hwh

to make life hard for spam bots

.ch
012 345 67 89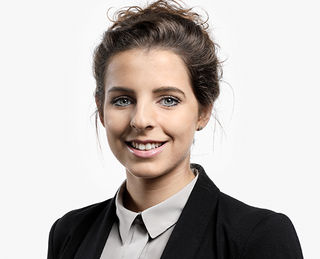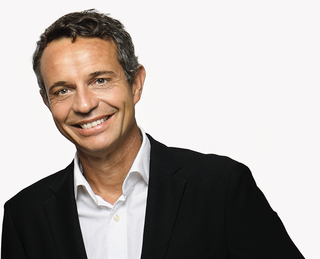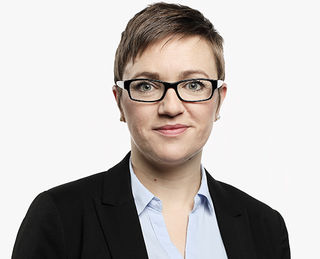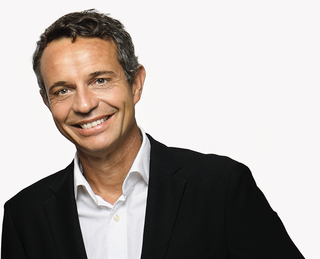 Assistant
The trained executive secretary NSH first joined the law firm Wenger Plattner, where she assisted Bernhard Heusler in his activities as corporate lawyer and member of the Board. After twelve years of common activities, their collaboration continued at Walder Wyss AG and was mainly focused on providing assistance to the executive committees and units. Nadja Frei now brings her experience to Heusler Werthmüller Heitz AG as a member of an established team.
nadja.frei@hwh

to make life hard for spam bots

.ch
012 345 67 89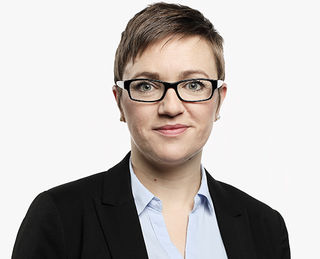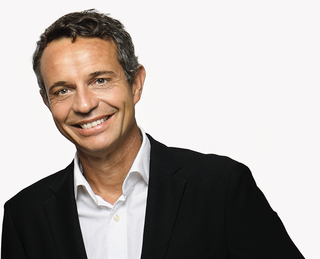 #team name
#education
#function
#description
Bäumleingasse 22, 4051 Basel
Telephone: +41 (0) 61 511 43 43